This is a boot camp for future Entrepreneurs who are determined to become their own boss! Do you have your heart and mind set? If so brand your business and stand on it!
Innovation is the only way to stay on top.....
- Jay Z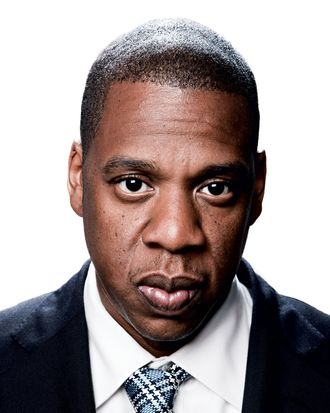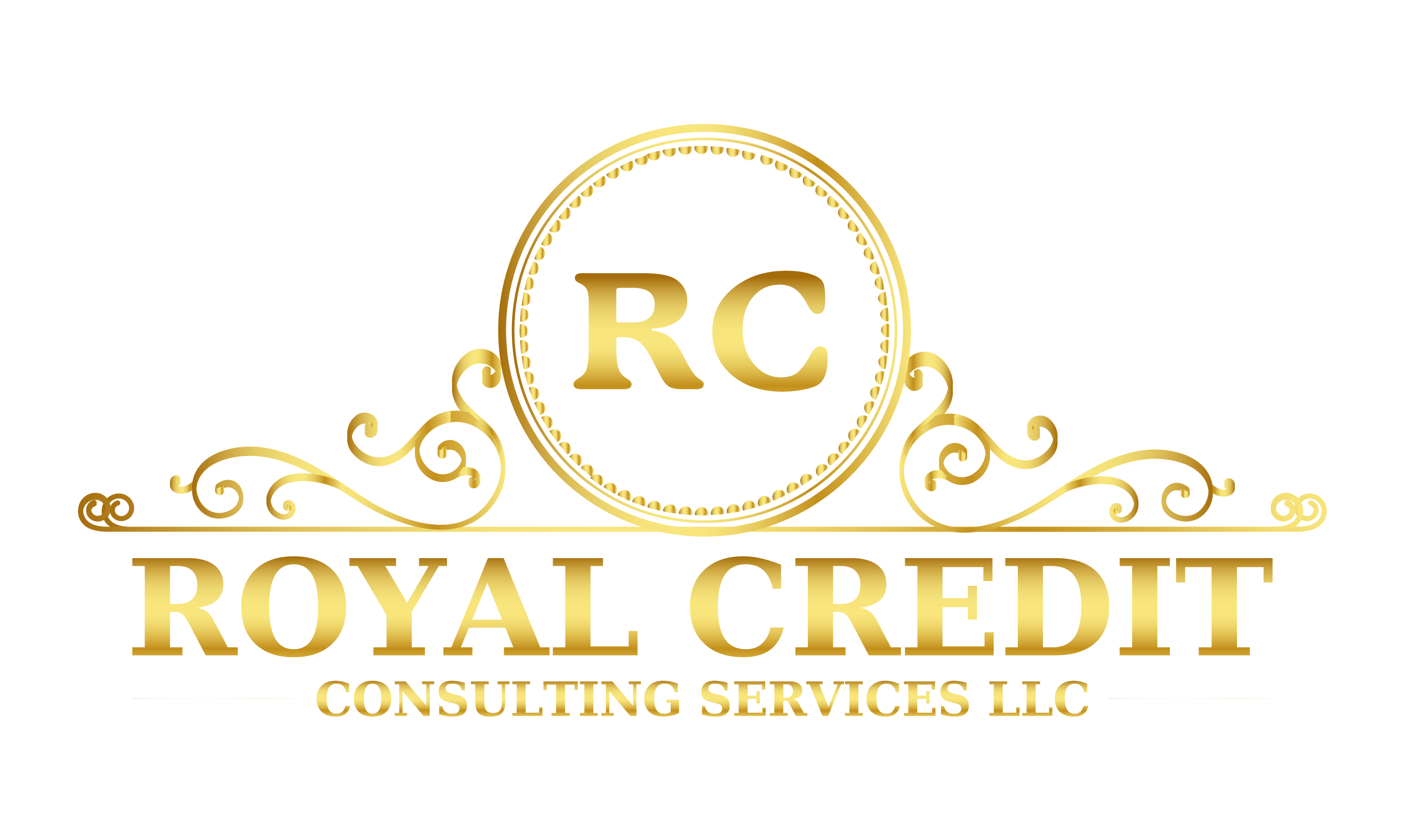 Credit Restoration Course
Learn how to start up your own credit restoration business and learn more about how the credit bureaus work!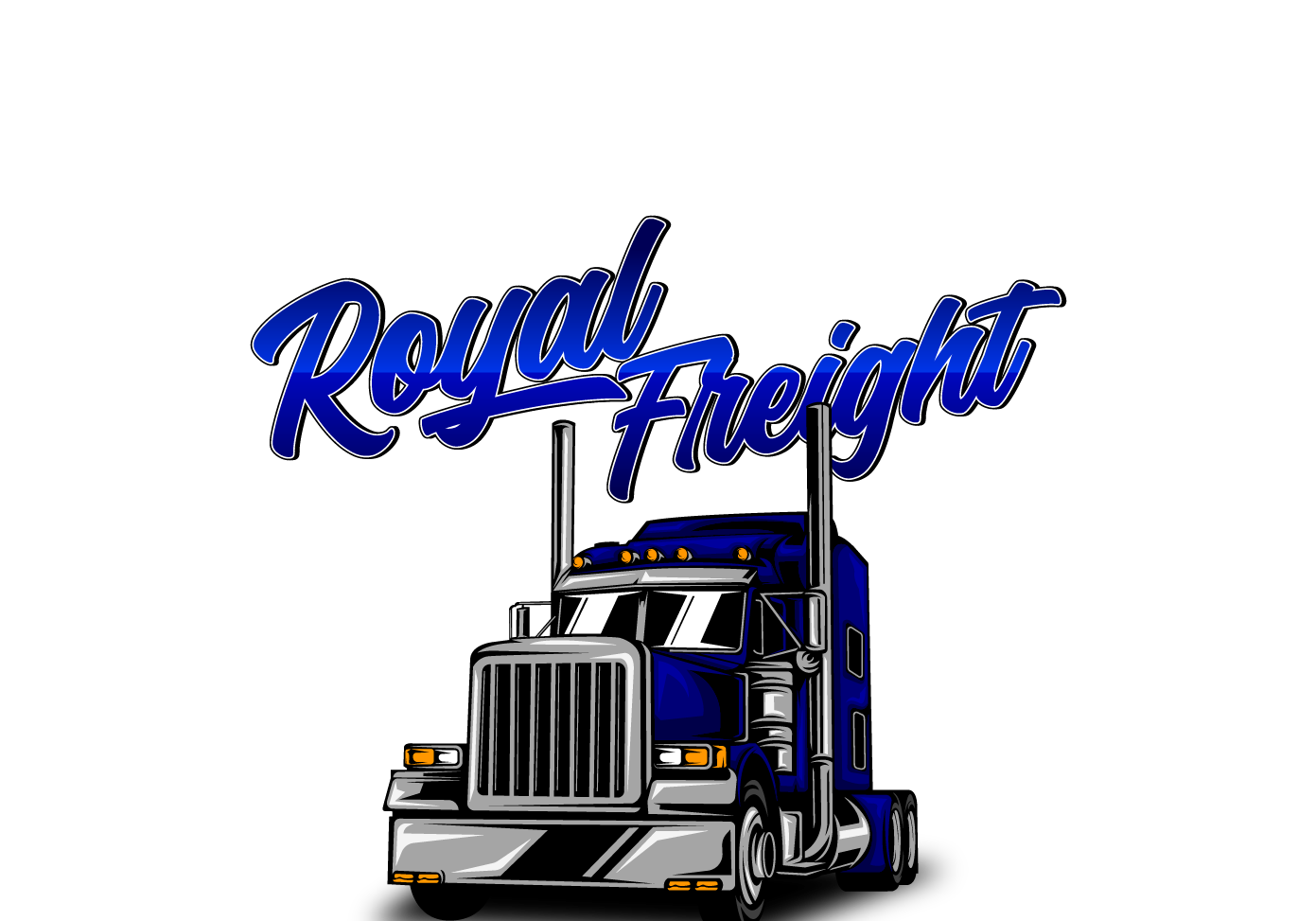 Freight Broker Course
Learn how to start your freight brokerage step by step and have access to everything that you need to get started!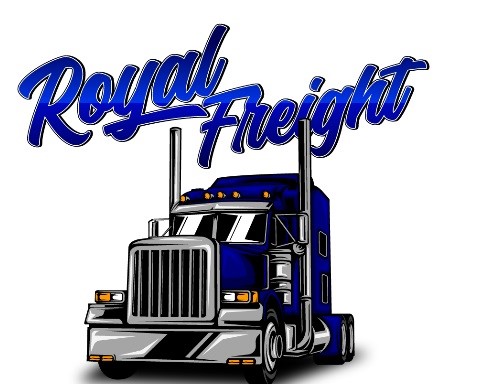 Trucking Formation
Learn how to obtain your USDOT & MC numbers step by step. I will also provide a list of insurance companies and other resources to get you on the road.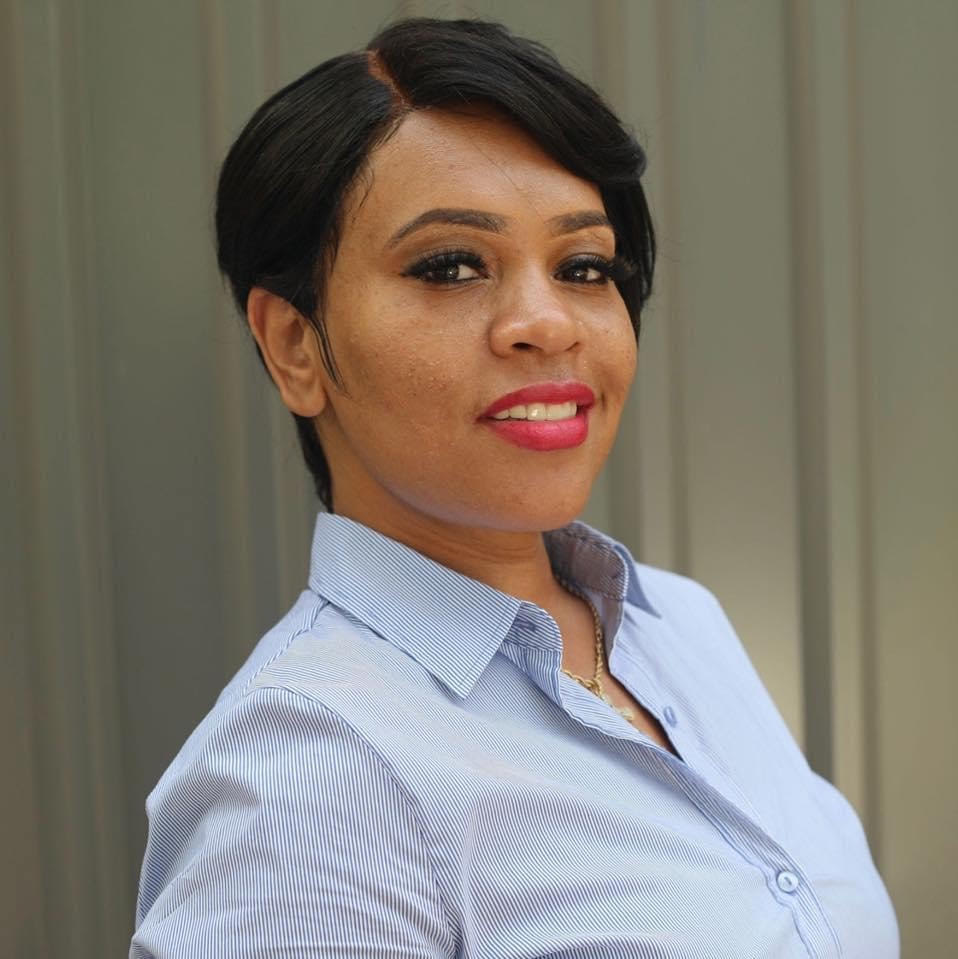 Hello, I'm Cassandra Robertson
I will teach you what I know about the many different things that I have learned as an Entrepreneur! I will go over how to get you started in different courses and show you the steps of how and what my journey has consist of.
Featured Courses
Here are my featured courses to get you started!
Check your inbox to confirm your subscription